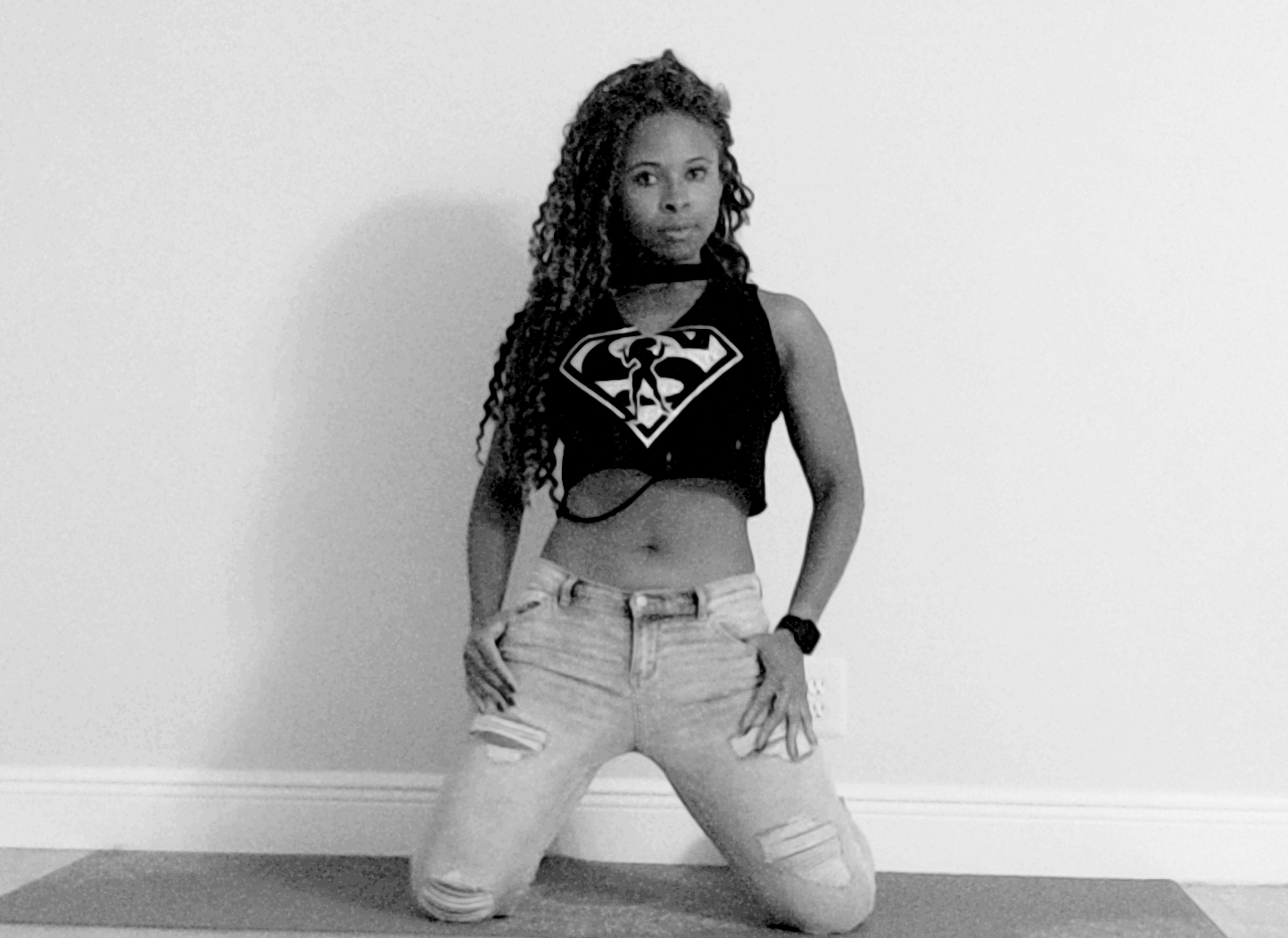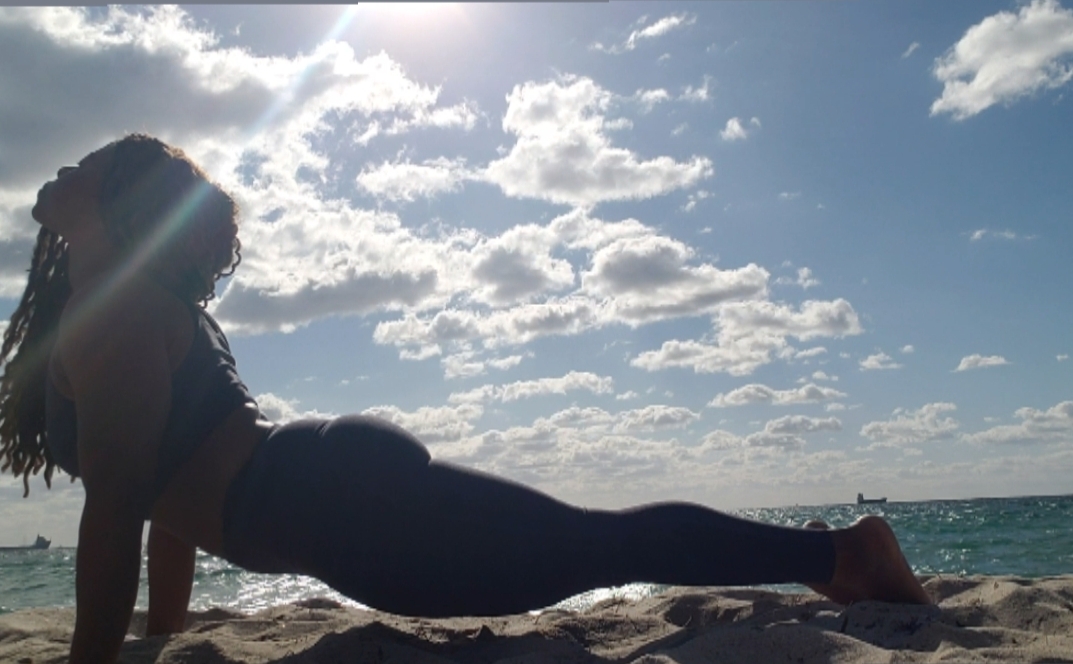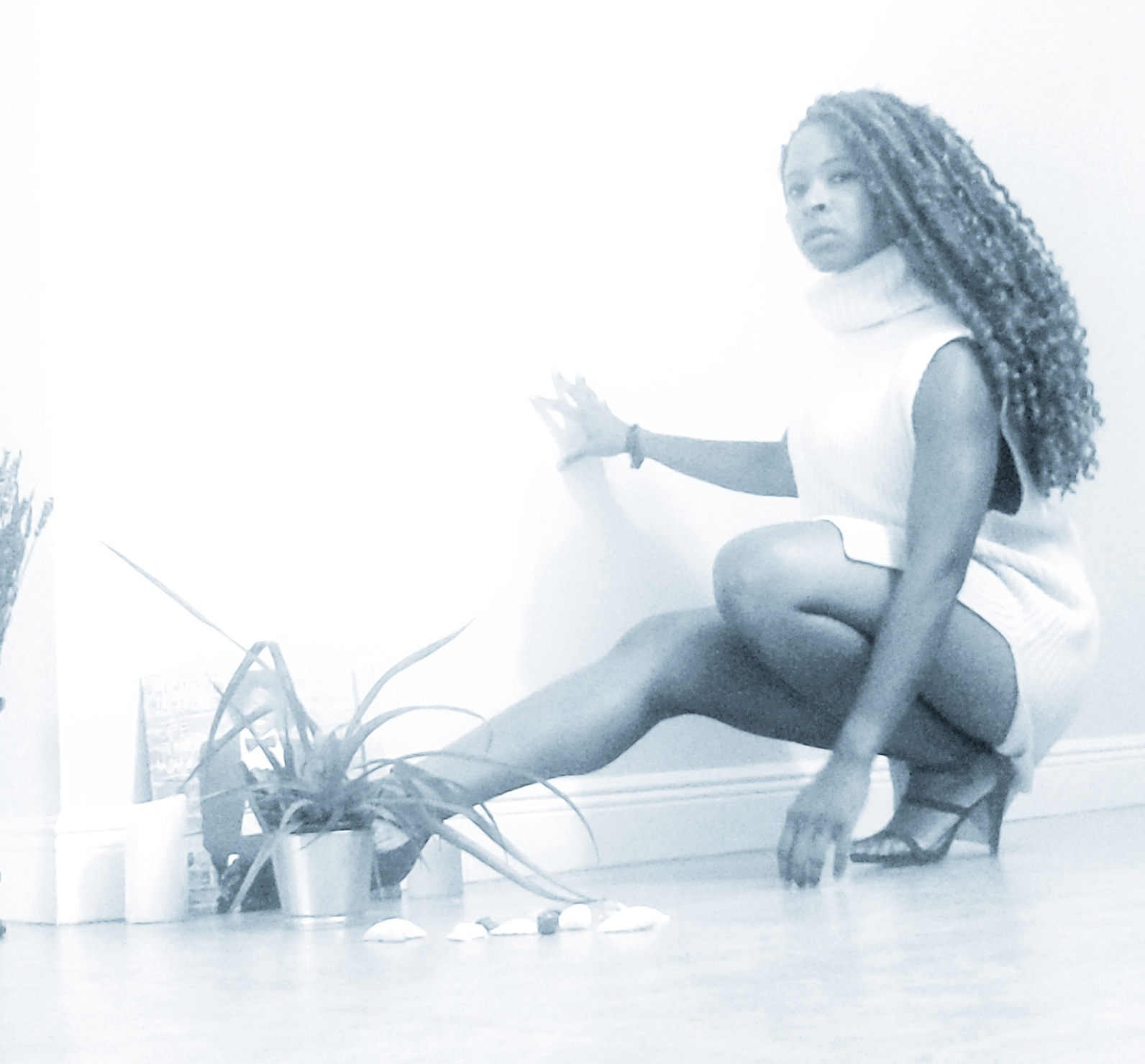 Imani means "Faith" in Swahili and "Peace" in Arabic and "Magnet" in Spanish.
Words of power and guidance in her everyday life.
b.September 1, 1986
Miami, FL
Ethnicity
Cuban, Puerto Rico, African American
Specialties
Entrepreneur, Athlete, Singer, Dancer, Actress, Musician, Author, Philanthropist
Education
MBA (Master of Business Administration)
ACE Certified Personal Trainer
Languages
English, Spanish
Passport
YES
Entrepreneur, actor, singer, dancer, athlete, and philanthropist, Imani T. Carrasquillo makes it her mission to serve others through her businesses and talents as an experienced leader and artist.
She developed her tireless work ethic and cultivated a deep commitment to helping others live their best lives, by being herself and fusing her personal experiences with her life lessons and education. In 2018, she took a leap of faith to leave her 9-5 job and work for herself full-time, establishing her career at ITCFit, LLC and Squillo Entertainment, LLC. in Miami, FL. Now based in South Florida, she enjoys growing her businesses and living her best life through her many pursuits.
Subject: Let me Hypnotize You on Alienation Rendezvous
Let me Hypnotize You and Me, White Light Rendezvous, With Light Color and Sound, Clarity, Its All Relativity…
Concert: Stage 305 at Magic City Casino (777)
Coming Soon!!!
Go to the Casino and Rendezvous with you. Let me hypnotize you and me with white light rendezvous, with light, color, and sound clarity, it's all relativity…
Sound Stage 305 at Magic City Casino (777) With light color and sound, white light rendezvous. Let me hypnotize you and me, it's all relativity…